Financing Available
Tune Ups
Restore Your Older Car With a Tune Up
Around 75,000 miles, your car may require a tune up to ensure it continues to run smoothly. By having the experts at All Tune Complete Auto Repair clean and tune up your fuel injection system, your vehicle can enjoy many more maintenance-free miles.
Any of the following may be signs your car needs a tune-up:
Trouble starting your vehicle
Check engine light is on
Your car has less power and responsiveness
Your fuel economy has lowered
Stalling, knocking, or irregular idling
To ensure you obtain a tune up for your vehicle at the proper time, please consult your car's owner manual. You can also ask our auto repair experts when your vehicle may require a tune up. Our team has more than 20 years of auto repair and tune up experience and can tune up any make or model of automobile. To receive a free tune up estimate for your car, please do not hesitate to contact us.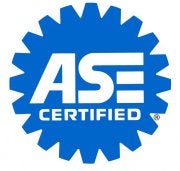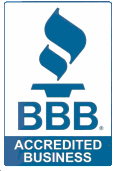 Why Choose Us?
Low Price Guarantee On ALL Repairs
Repairs For All Makes and Models
Financing Available
ASE-Certified Technicians
Nationwide Warranty
Fast Free Estimates
BBB A+ Rated
Over 20 Years Of Service