All Tune Transmissions
All Tune Transmissions is a branch of All Tune and Lube that specializes in diagnosing transmission problems. Should any service be required, All Tune Transmissions will fix the problem quickly. We start the diagnostic process with the free All Tune Transmission TransSystem Check. This 19 point check provides a baseline starting point for getting your transmission working at peak efficiency. Many times the problem is a simple external problem which can be fixed quickly and immediately.
The TransSystem Check is free and there's no obligation. So if you are concerned about your transmission, come in and let us check it out. And, if your car isn't operating due to transmission problems, we offer free local towing.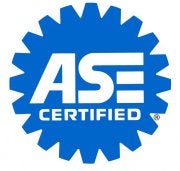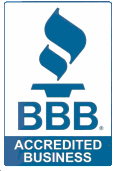 Why Choose Us?
Low Price Guarantee On ALL Repairs
Repairs For All Makes and Models
Financing Available
ASE-Certified Technicians
Nationwide Warranty
Fast Free Estimates
BBB A+ Rated
Over 20 Years Of Service