Financing Available
Engine Tune-Ups and Repairs
Prolong the Life of Your Car
By taking care of your engine, you can prolong the life of your car. The professional auto repair technicians at All Tune Complete Auto Repair can perform all necessary engine maintenance and repairs if you ever experience problems with your car's engine.
Our engine maintenance services include the inspection of various engine-related items including:
Spark Plugs
Crankcase Vent Filter
Ignition Module
Ignition Wires
Oil
Engine Sensors and Electronic Diagnostics
Emissions Control System
Oil Filter
If your "Check Engine" light is on, our ASE Certified technicians can diagnose your engine problem within a timely manner and make all necessary repairs at an affordable rate. When you bring your car to All Tune Complete Auto Repair, you can rest assured that your car is in great hands.
Please call us to receive a free engine tune-up or repair estimate or to learn more about our other services!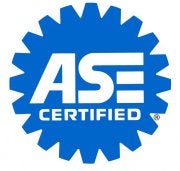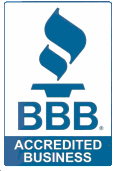 Why Choose Us?
Low Price Guarantee On ALL Repairs
Repairs For All Makes and Models
Financing Available
ASE-Certified Technicians
Nationwide Warranty
Fast Free Estimates
BBB A+ Rated
Over 20 Years Of Service