About Us
All Tune & Lube / ATL Motor Mate / All Tune Transmissions are 3 businesses under one roof offering complete bumper-to-bumper service on both foreign and domestic vehicles. We are part of a nationwide network of Total Car Care Centers. All Tune and Lube, is a professional automotive maintenance and repair facility serving the Baltimore-Washington area for the past twenty years. Our goal is to provide you with fast, efficient, and honest automotive and services.
All Tune and Lube is your dealership alternative for high quality and reliable auto repairs. We are a complete repair facility that performs repairs and services on foreign and domestic vehicles. Not only that, but we are also able to perform your scheduled routine maintenance recommended by your vehicle's manufacturer, ensuring your car is safe and secure. We are so confident in our auto services that we guarantee our work to be fast, efficient, and dependable, and our employees to be honest and friendly.
Certified by the Automotive Service Excellence (ASE), our mechanics are recognized for their skill and proficiency in car repair and maintenance. Please come to one of our convenient locations for all of your car repairs and auto maintenance troubles.
We offer the most comprehensive warranty with savings of up to 40% below dealer cost.
We look forward to serving you!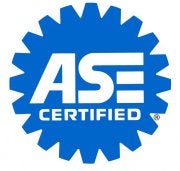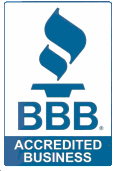 Why Choose Us?
Low Price Guarantee On ALL Repairs
Repairs For All Makes and Models
Financing Available
ASE-Certified Technicians
Nationwide Warranty
Fast Free Estimates
BBB A+ Rated
Over 20 Years Of Service