Financing Available
Transmissions & Clutches
A vehicle's transmission and clutch may fail for various reasons, and when they do, you need an experienced auto repair technician to repair or replace said items within a timely manner. At All Tune Complete Auto Repair, we understand how aggravating it can be to need car repairs—as many auto repair businesses take anywhere from a few days to a few weeks to make the necessary repairs. Our ASE Certified technicians not only pride themselves on their unparalleled skills, but their ability to complete repairs in a timely manner, as well. Bring your car to us if you think you have a transmission or clutch problem.
Your automobile's transmission can experience a variety of problems including:
Sealing Problems
Structural Problems
If your transmission is leaking fluids, we can remove it from your car and replace all necessary external seals. Once it is placed back in your car, we drive your vehicle to ensure your transmission is working properly again.
As for clutch services, we can determine if your clutch problem is related to external adjustments or requires the repair or replacement of a clutch-related item. By inspecting the clutch disc, pressure plate, flywheel, and related components, we can establish the source of your clutch problem and make the necessary repairs.
Would you like to receive a free estimate for our transmission or clutch services? Call us today!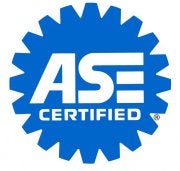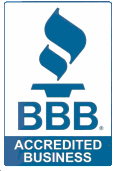 Why Choose Us?
Low Price Guarantee On ALL Repairs
Repairs For All Makes and Models
Financing Available
ASE-Certified Technicians
Nationwide Warranty
Fast Free Estimates
BBB A+ Rated
Over 20 Years Of Service