Financing Available
Tire Alignment Services
Auto Repair Company Serving The Baltimore Washington Region
While many people focus on repairing and maintaining items under their car's hoods, it is just as important to maintain objects under your car, such as its tires and alignment. When your vehicle's alignment is off, your ability to drive safely and in a straight line is severely hindered. If you notice your car pulling to one side or feel a vibration while driving, your alignment is most likely compromised. The ASE Certified technicians at All Tune Complete Auto Repair can realign your car to ensure you are safe and your car's life is prolonged.
When you bring your car to All Tune Complete Auto Repair for tire alignment, your car can receive:
An inspection of its suspension and steering system
A tire alignment reading via sensors placed on its alignment rack
Adjusted camber, caster, and toe angles according to the car's manufacturer's specs
A warranty for its alignment services
Please call our team of auto repair professionals to schedule an alignment appointment today.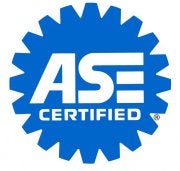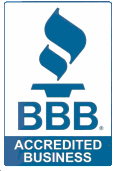 Why Choose Us?
Low Price Guarantee On ALL Repairs
Repairs For All Makes and Models
Financing Available
ASE-Certified Technicians
Nationwide Warranty
Fast Free Estimates
BBB A+ Rated
Over 20 Years Of Service