Financing Available
Brake Services
Ensure you and your loved ones are safe!
Your brakes play a vital role in the overall operation of your car, as well as your safety while you are driving. If you believe you are experiencing brake problems, bring your car to All Tune Complete Auto Repair as soon as possible! Our team has more than 20 years of auto repair experience and can ensure your brakes are working properly within a timely and affordable manner. Brakes wear down and often need to be replaced anywhere between 25,000 to 45,000 miles for cars and between 20,000 and 30,000 miles for trucks.
By being proactive about replacing your brakes, you can:
Save Money– It is less expensive to replace your brake pads than replace damaged rotors
Ensure Your Safety– You can't stop your vehicle quickly when you have worn-down brake pads
Protect Your Car– Replacing brake pads can help prolong the life of your vehicle
To schedule an appointment with our auto repair team, contact our office now!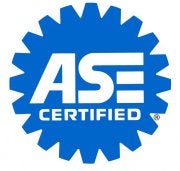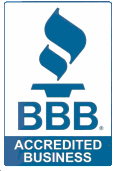 Why Choose Us?
Low Price Guarantee On ALL Repairs
Repairs For All Makes and Models
Financing Available
ASE-Certified Technicians
Nationwide Warranty
Fast Free Estimates
BBB A+ Rated
Over 20 Years Of Service